Enjoy the beauty of learning without boundaries of traditional education. Education can be tailored-fit, include real-life and practical learning situations.
---
It provides opportunities to exercise our faith in God, which benefited our morals, our mission and vision in life, and values as a family.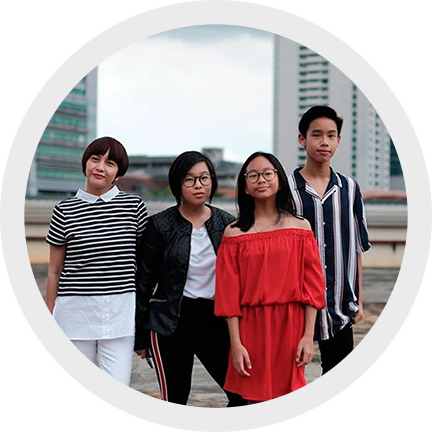 We have more flexibility with time. We can investigate an interesting subject in depth. We can incorporate learning into our schedules, regardless of whatever else is happening.
---
Interaction with our children is never ending. Whether that is learning, eating, playing, and laughing together, we are building a bond that is strong, enduring, and dependent on God.
Are you thinking about homeschooling,
but worried by questions such as...

Is homeschooling legal in the Philippines?
How do I start?
Will my children become social misfits?
Will they get into college?
Am I smart enough, capabale enough, strong enough?
What if I do more harm than good?
Don't Worry! Let me walk you through this journey...

How To Do It Without Losing Your Mind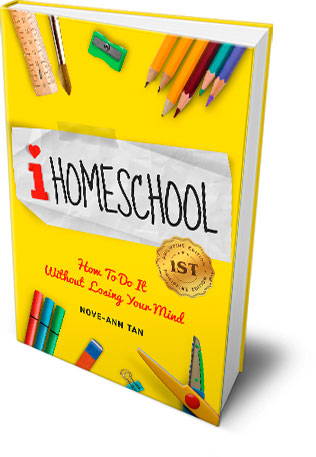 I want to EDUCATE you what homeschooling is all about.

I want to EQUIP you with the right system, process, routines, and curriculum.

ENCOURAGE you to discover you children's learning styles. Provide you all the necessary resources, tools, materials, and support group.
Testimonies on Homeschooling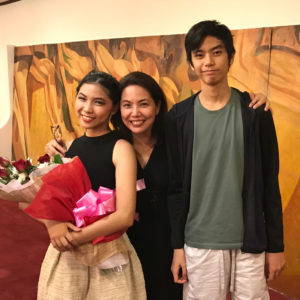 "The joy of having a home-based school is that children become very involved in the family and get to interact with the members practically 24/7. This kind of presence strengthen family ties."
Bambi Lazaro
Homeschooling for 8 years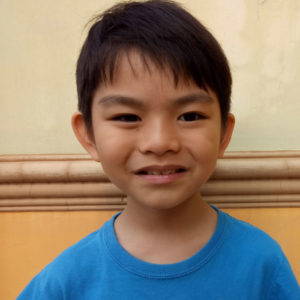 "I like homeschooling because I get to have more time to do what interests me, like my hobbies and I get to have family vacation (more family time) and still get to study."
Tashi Van Ommen
Homeschooling for 5 years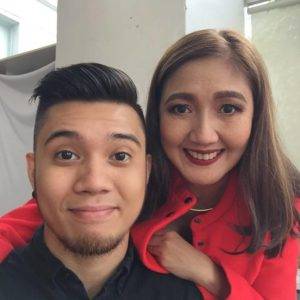 "Homeschooling allowed me to see the immediate responses of my parents as they addressed about me and my brother, Nathan, instead of having to wait at day's end. I caught my parents' vision by watching them live it out closely rather than being taught merely from books."
Michael Joshua Gemina
Homeschooled from Grade 2 up to fourth year high school 
Happy Wife Happy Life Book

Nove also co-authored "Happy Wife Happy Life" with her husband "Mr. Chink Positive" Chinkee Tan. Over 20,000 copies of the book have now been sold.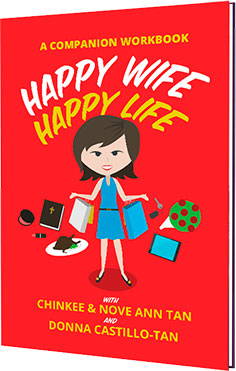 Nove-Ann

Tan

is a former Music Education teacher of elementary and high school students and a private voice coach.

She homeschooled her own three children – Kayla, Jethro and Destiny (17, 15 and 10 consecutively as of this writing) – for 10 years and counting. She holds a Bachelor of Music Education finishing with honors.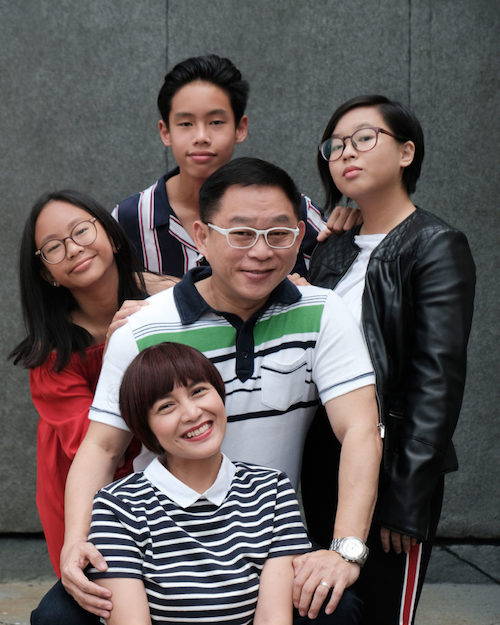 Join Our Monthly Newsletter
Be the first one to receive updates on the latest homeschooling articles, tips, videos, and special offers.